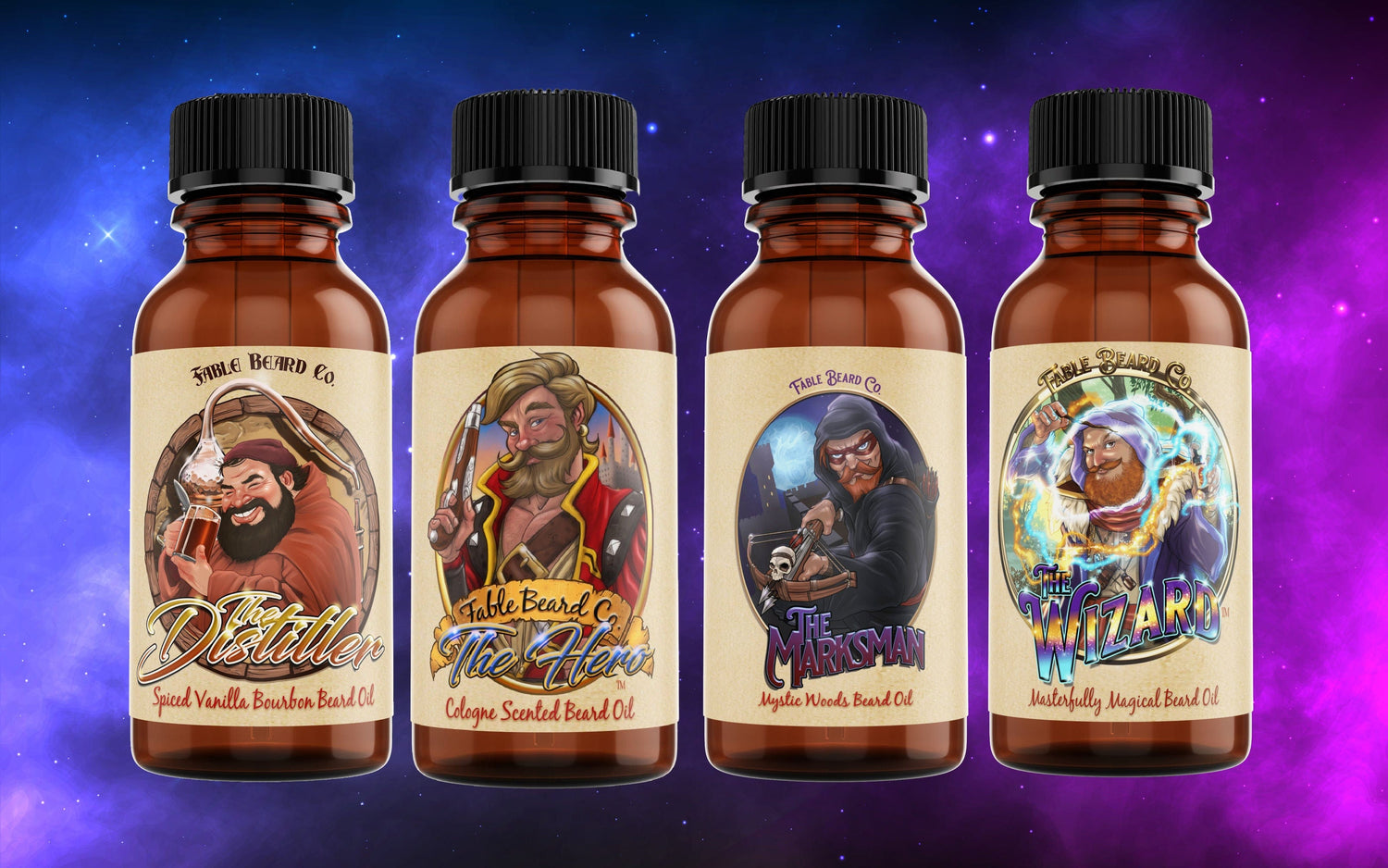 Step #1 To Your Best Beard - Beard Oil
Many men experience itching and irritation during the early stages of beard growth, which can be uncomfortable and distracting.
Our beard oil improves beard health and strength. It moisturizes and is full of vitamins. Death to beard itch!
Shop Beard Oil Now
Step #2: Make your beard super soft with Beard Butter
A hard brittle beard is often dry, dull, and prone to breakage, making it difficult to style and shape.
Our beard butter is very special. It helps keep your beard strong and healthy. It's made from 5 special butters that help your beard grow and feel soft. It's like magic for your beard!
Shop Beard Butter Now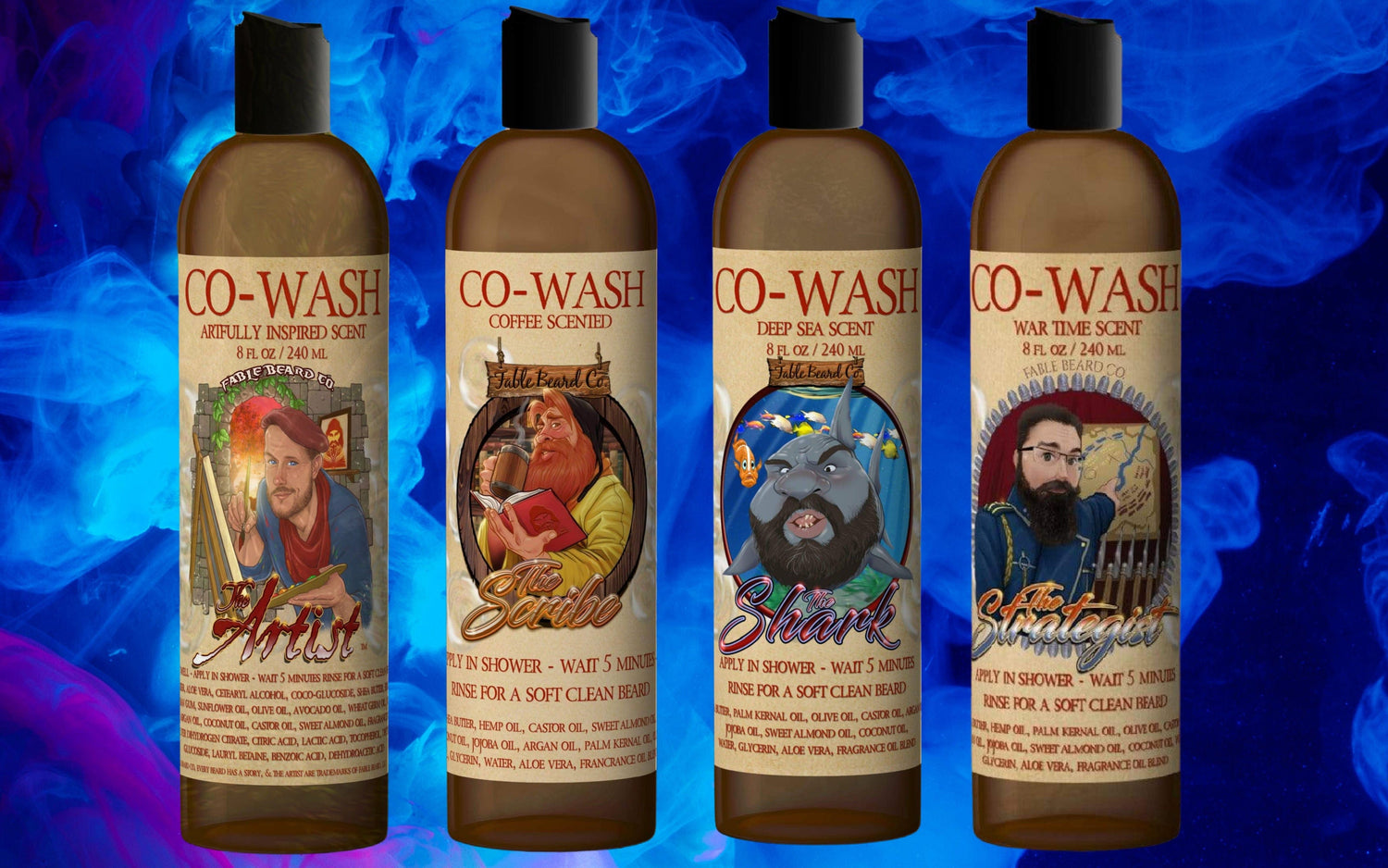 Step 3: A Clean Beard Is A Healthy Beard - Beard Conditioner
A dirty beard can be itchy, uncomfortable, and unsightly, and can also lead to skin irritation and acne.
Our Beard conditioner will help to keep your beard clean, soft, and healthy, while also promoting healthy hair growth. Removing dirt and grime from the beard, reducing the risk of skin irritation and acne. Super clean, super beard!
Shop Conditioner Now
Let customers speak for us